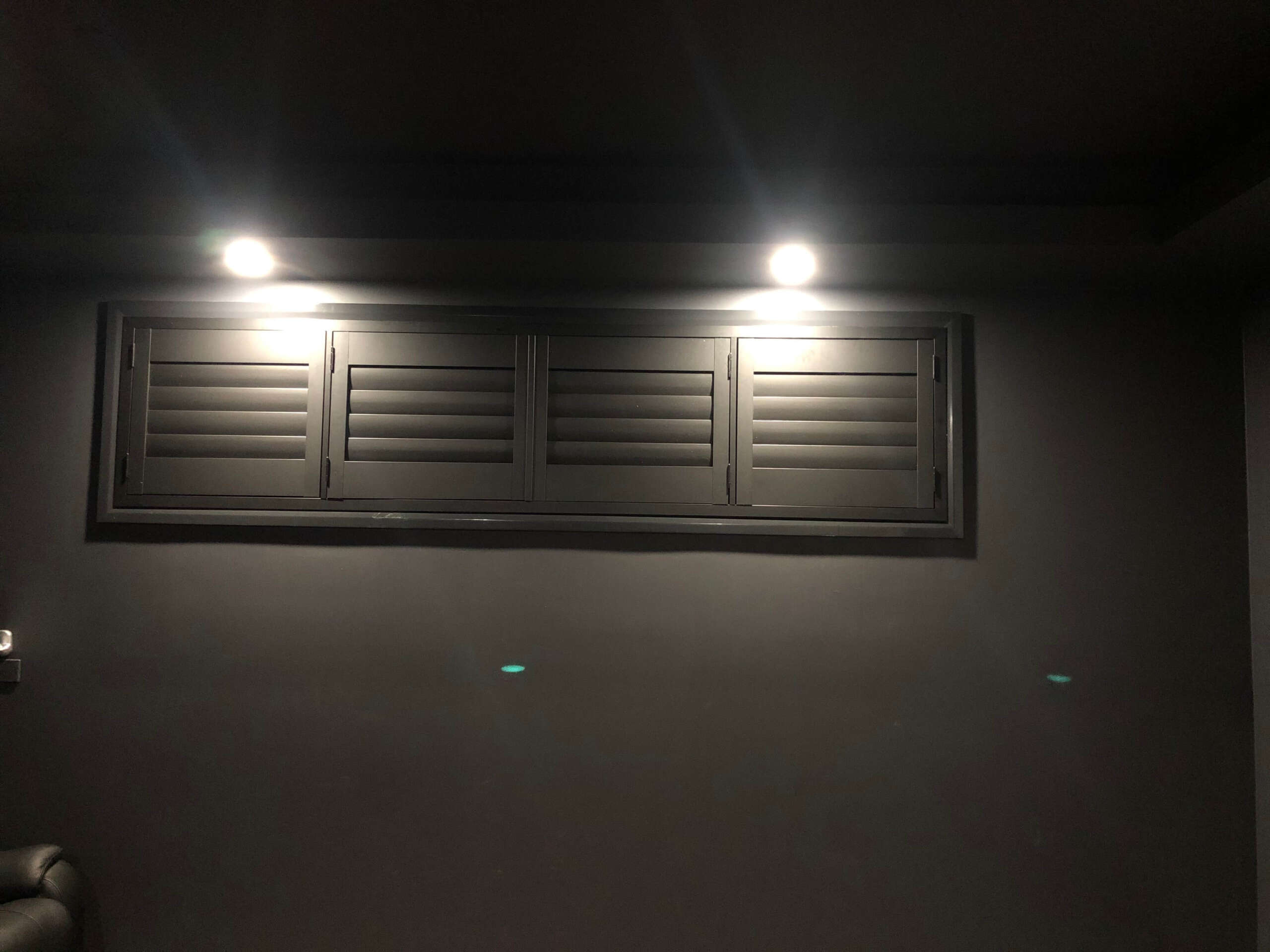 High Quality Premium
Aluminium Shutter
Get Free Quote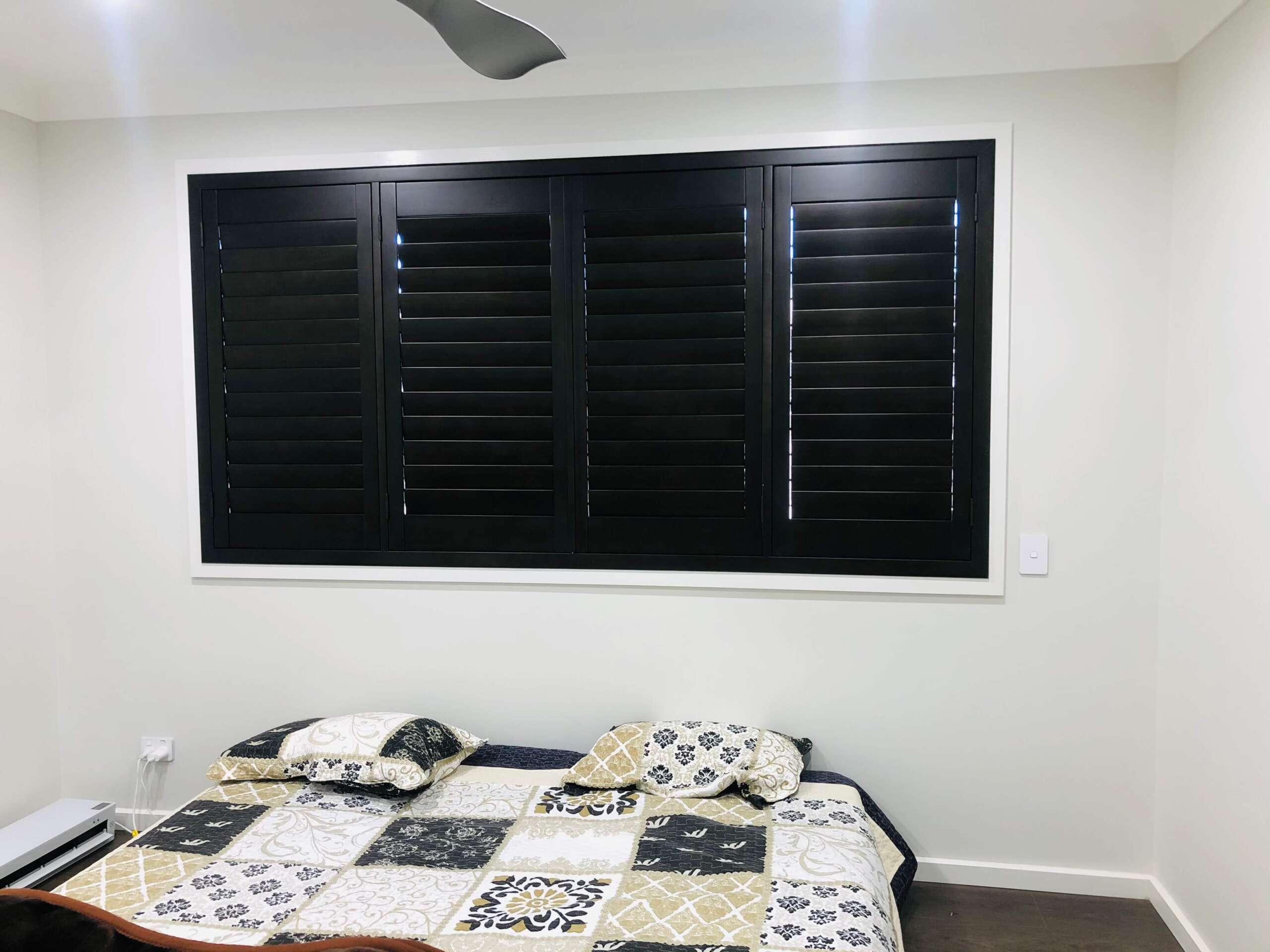 Wide Range Of
Aluminium Shutter
Get Free Quote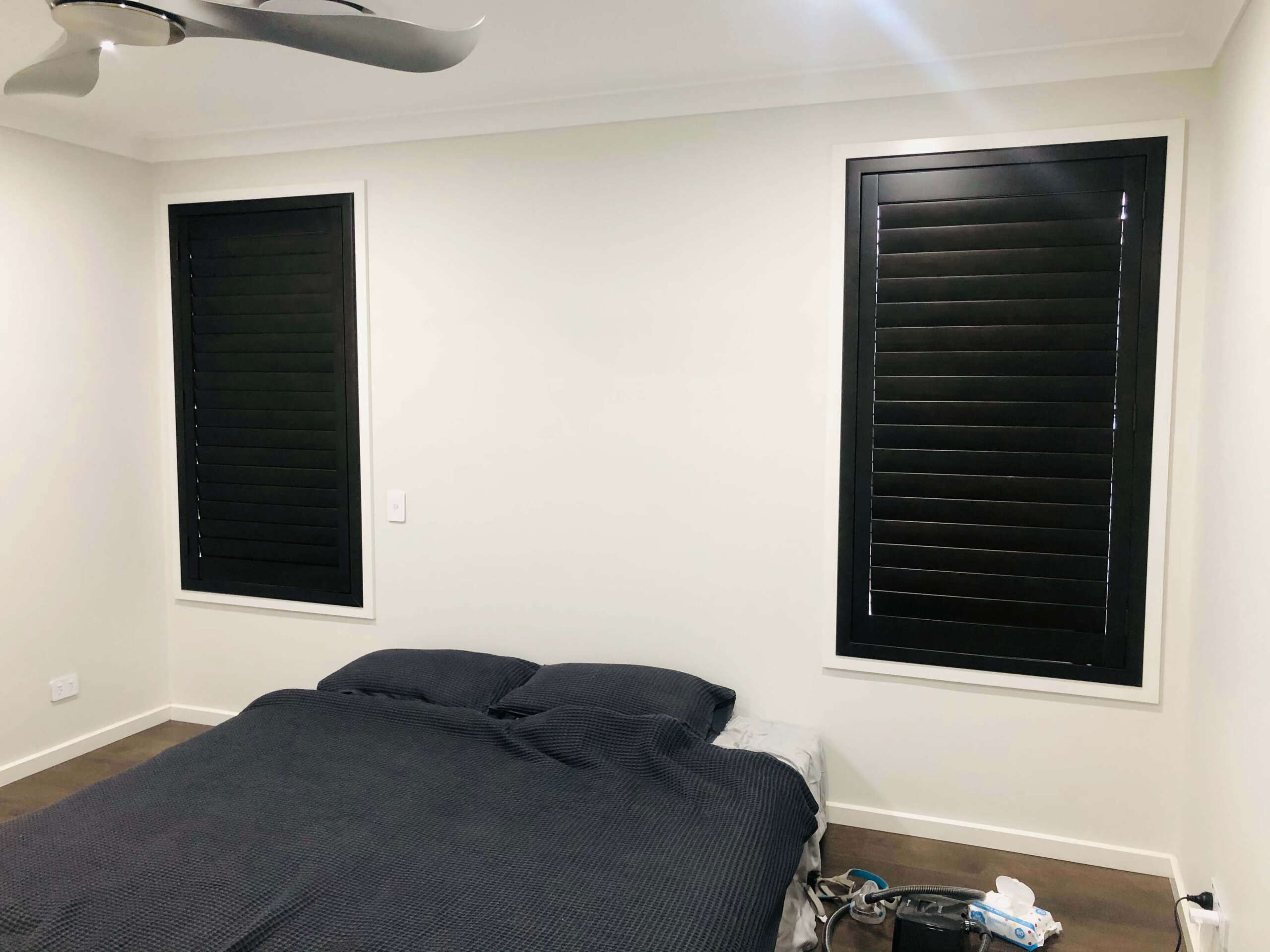 Plantation Shutters Are So
Much In Demand Now!
Get Free Quote
Aluminium Shutter
Aluminium Shutters are ideal for exterior and interior use, allowing you to take control of your privacy, security, ventilation, light, and views. With a 3-year warranty, our Aluminium Shutters are maintenance free and add style and absolute sophistication to your home.
Aluminium Shutters provide stylish, affordable, and practical solutions for patios, balconies, verandas, and windows. Ideal to use to create an extra room in an outdoor living area and suitable for any size height or width area, including different shaped windows.