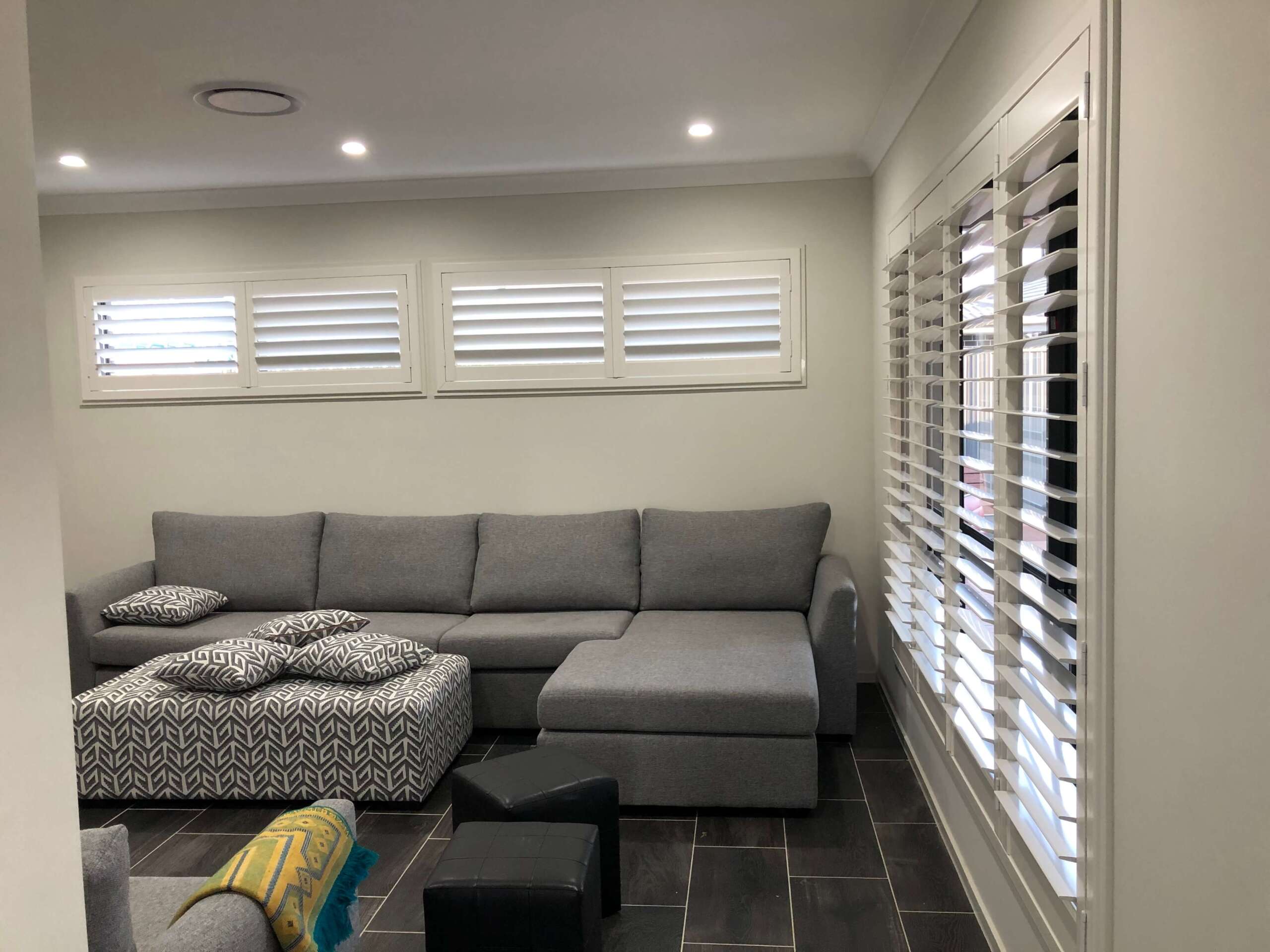 High Quality Premium
PVC Shutters
Get Free Quote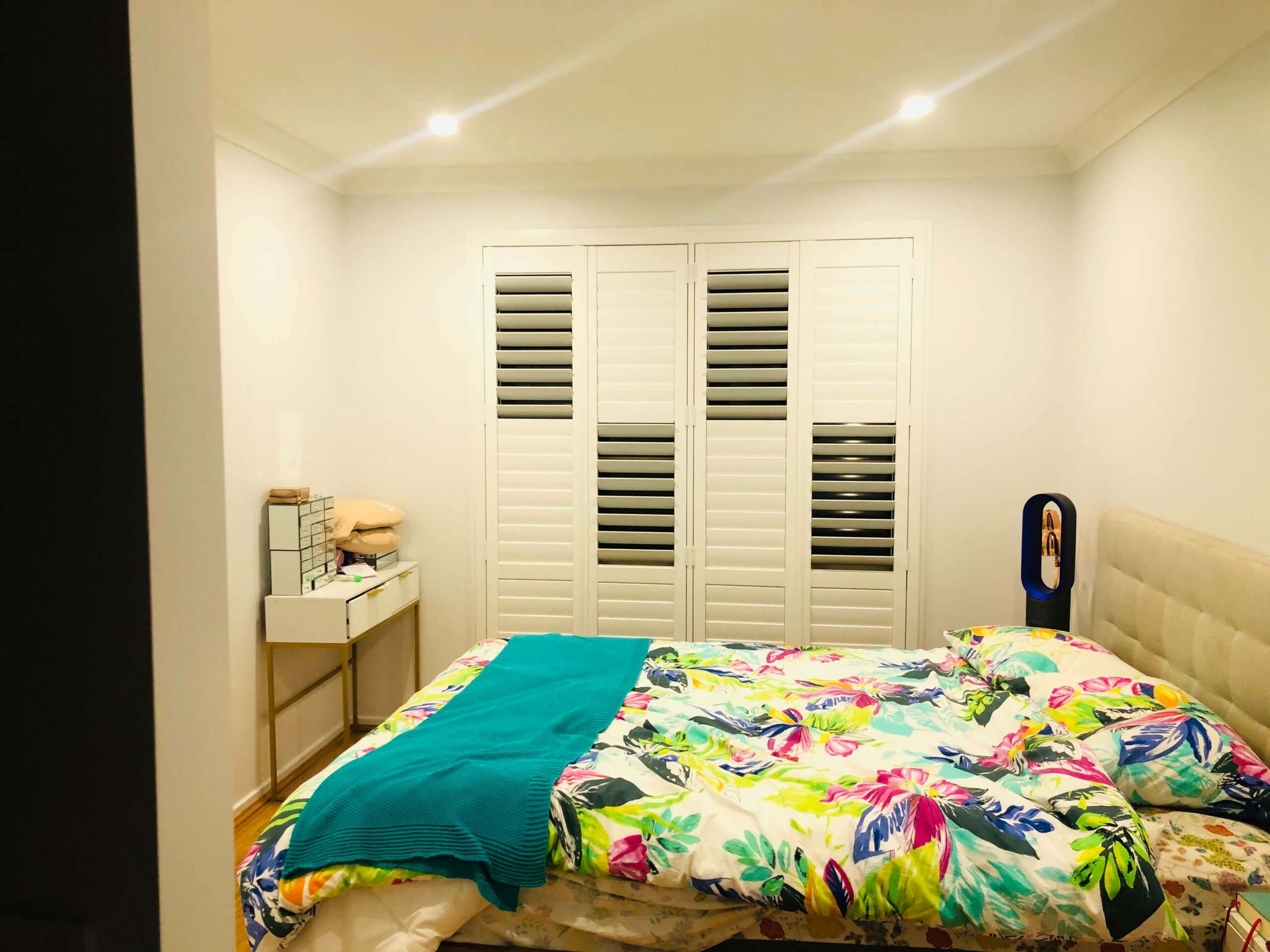 Wide Range Of PVC Shutters
Get Free Quote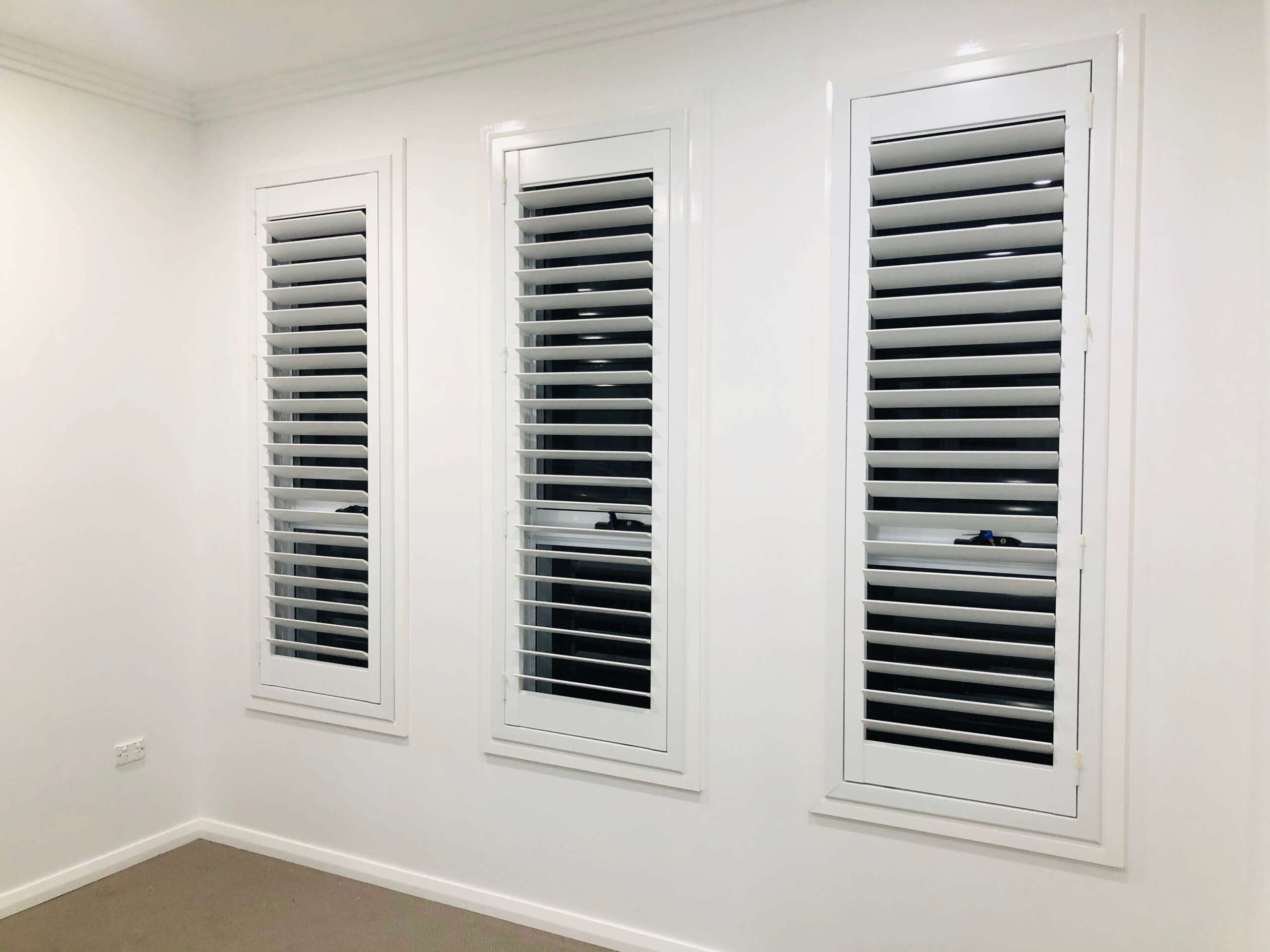 Plantation Shutters Are So
Much In Demand Now!
Get Free Quote
PVC Shutter
Plantation Shutters are very fashionable and smart coverings for windows. They are made up of high-quality material and very durable. During winter, window plantation shutters reduce heat loss from windows or allow sunlight in to warm your home; in summer they keep your home cooler, and you can let in as much or as little light as you desire.
When opening a window or door, by adjusting the shutter blades, you can control airflow into a room. This product will not warp, crack, or chip making it the most durable shutter on the market.
This product includes 25 years warranty guarantee.
All plantation shutters supplied & installed by Fantastic Blinds & Curtains have a high-quality finish and come in a range of different types of construction materials (aluminium, pvc and timber) and colours to suit your home.